Feb 10, 2016
Meet the 9 new startups in Indonesian telco-backed Indigo accelerator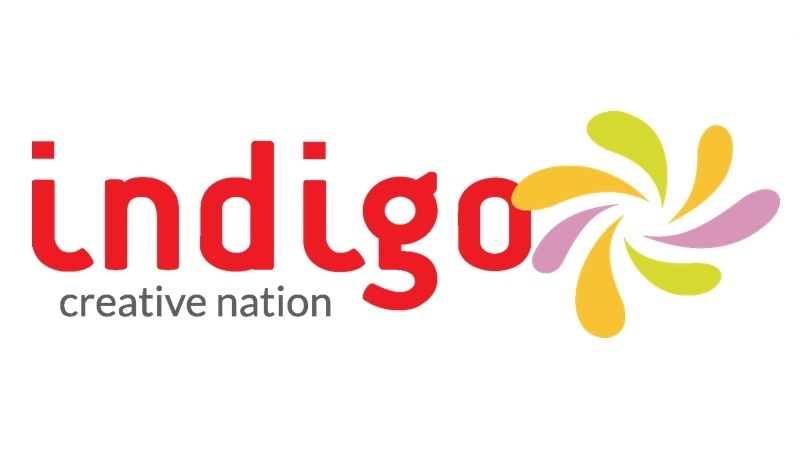 Indigo is a startup incubation and acceleration program run by Indonesia's state-owned telco Telkom and its investment arm MDI Ventrues. It recently admitted nine new startups into its first batch of 2016.
"We received more than 100 applications during our intake period in the month of November last year. After a series of interviews and getting to know the founders behind the companies, we came up with these nine teams," explains Ery Punta, general manager of Telkom's digital service division.
The startups are divided into three categories according to their development stage and will enter the six-month acceleration program starting this month.
Product validation stage
JKN is an integrated health advisory app that allows doctors to send health information to the users.
Rumah Sinau is a portal that aims to connect free spaces, students, and teachers. It's meant to bring groups together to study and collaborate.
Bigalia is a B2B ecommerce site that sells and rents industrial products like excavators, dump trucks, or even farm tractors online.
Business validation stages
Zelos is a job matchmaking platform that aims to connect fresh grads with small and medium-sized companies for part- or full-time jobs.
Kartoo is a mobile app that uses your credit card information to let you know about relevant deals around you.
Minutes Barber is a mobile app that allows you to book a barbershop appointment around Jakarta directly from your fingertips.
Trax Center links a GPS device with a mobile app to create a security system for your vehicle. The app allows you to get full information about your vehicle's status and even to remotely turn the engine on and off.
Acceleration stage
Paket ID is a mobile app that will convert basic sender information like name, address, and phone number into unique short code that is automatically recognized by partnering courier services. The idea is to save time in the sending process.
Sonar is a social media monitoring and analytics platform that focuses on local content. This startup's tech is able to analyze sentiment in several languages, including Arabic, using modified natural language processing methods.
_
Joshua Augusta who is currently the head of Indigo tells Tech in Asia that each of these startups will get funding from US$18,000 up to US$180,000. He added that Indigo will not take any equity for now. Also, the startups will get workplace facilities, mentorship, and market access via the Telkom Group's business units.
"In terms of facilities, we currently have three "Digital Valley" co-working spaces in Jakarta, Bandung, and Yogyakarta. Startups that enroll in our Indigo program will have free access to the spaces," says Joshua. That's a good offer because not all of the nine startups are from Jakarta.
Indigo promises to bring prominent names in the startup industry as mentors. Some confirmed mentors are Sangeet Paul Choudary from Platform Thinking Labs; Eddy Lee, the former head of Fenox VC and a professor at Stanford University; and Ratih Devi Wulandari, formerly part of the growth team at Homejoy.
The big question of any acceleration program is, what happens after the participants graduate? Joshua's response is that Indigo has two main goals. First, to explore the synergy between these startups and Telkom Group's business units. Second, follow-on funding from third party investors. Joshua claims that 40 percent of last year's batch has already received follow-on funding. Some examples are Apaja, a crowdsourced navigation system for public transportation; Goers, Goers, an activity discovery app; and Power Cube, a cloud-based low cost energy management solution.