Nov 26, 2020
MDI Ventures, Finch Capital launch pre-series A fund for Indonesian tech startups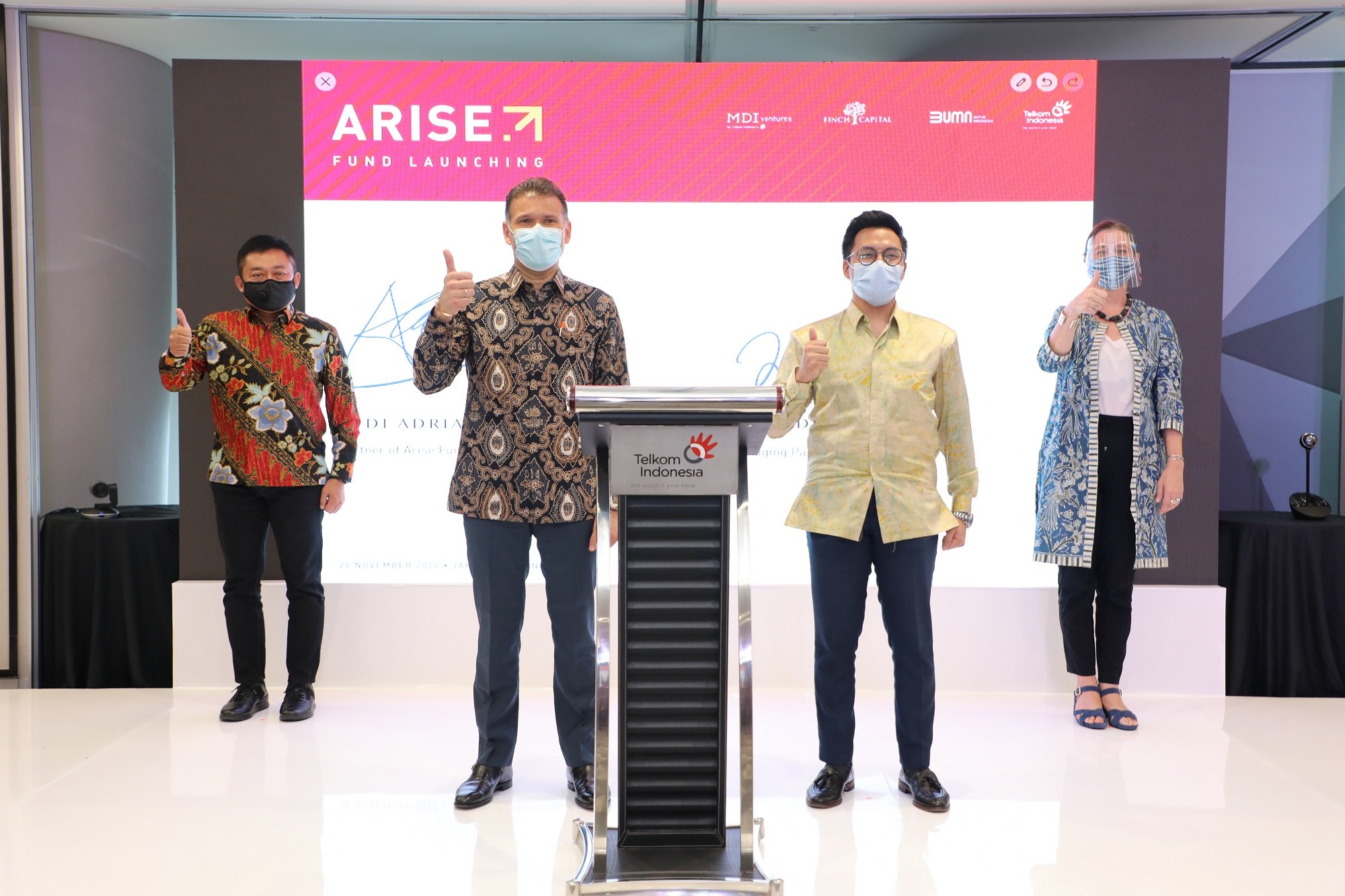 The two firms will run the fund under a joint venture and invest in Indonesia-focused tech startups in Southeast Asia.
Arise, which has a target of US$40 million in assets under management, will invest in startups in the post-seed to series A stage with an average ticket size between US$250,000 to US$3 million.
The team will use a variety of playbooks to make these investments, which are tailored to different tech ecosystems in Europe, Asia, and Silicon Valley.
A recent report by Cento Ventures shows that local tech investing fell to US$5.6 billion in 2020, a 13% drop compared to the same period in 2019. MDI Ventures and Finch Capital believe this fund may generate optimism for early-stage tech companies in the region.
"The unicorns continue to raise money, but the amounts raised pale in comparison to pre-pandemic rounds," said Arise founder Aldi Adrian Hartanto. "Further, a disproportionate allocation of capital makes it even more challenging for promising early-stage companies to secure investments during the region's economic slowdown."
-
(Deepti Sri/Tech in Asia)