Aug 19, 2020
MDI closes $500m fund aimed at digitizing Indonesia's state-owned enterprises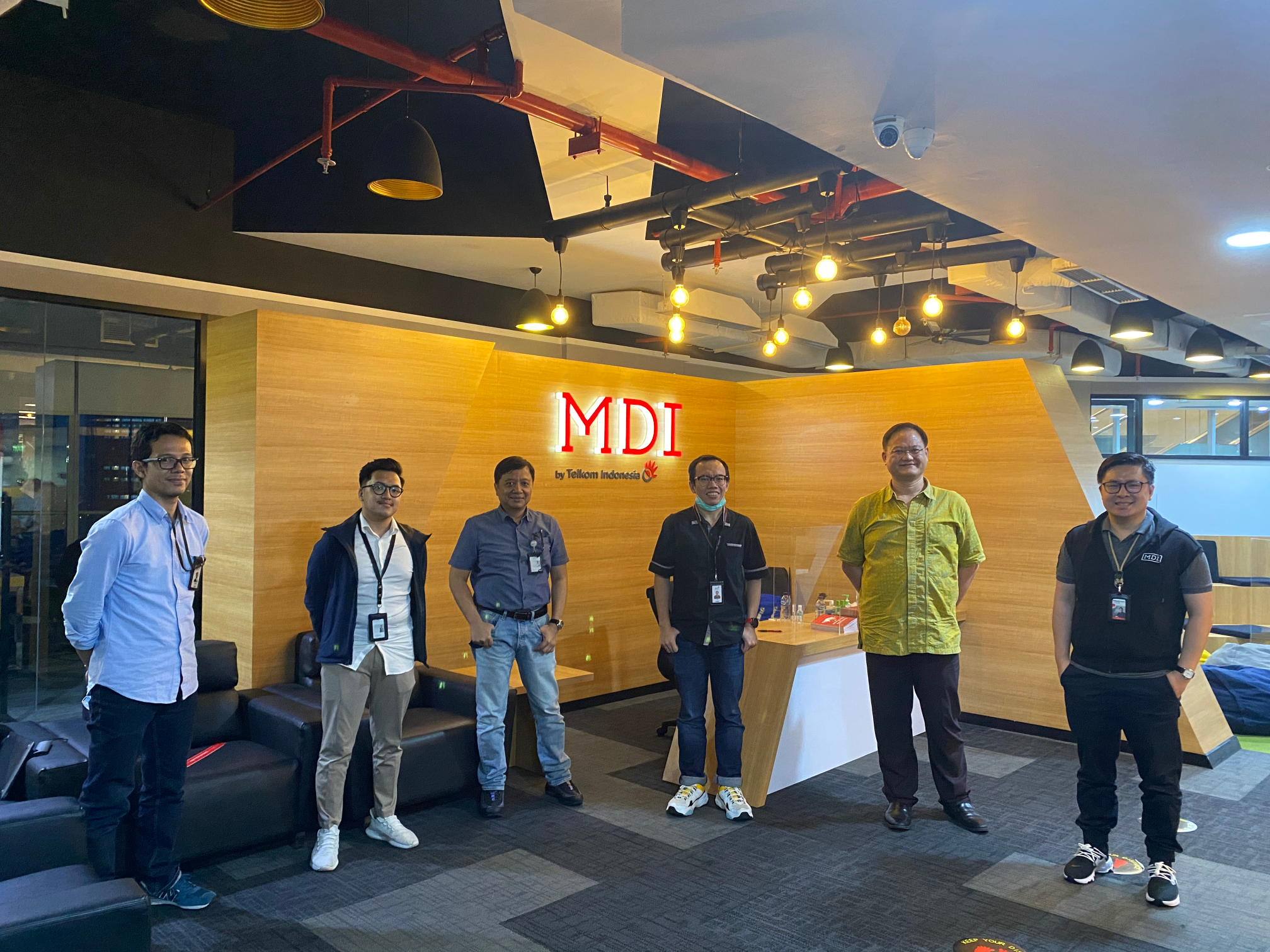 MDI Ventures, a corporate VC initiative by Telkom Indonesia, has closed a new US$500 million fund aimed at Indonesia-focused companies that have the potential to digitize state-owned enterprises (SOEs).
With the new fund, MDI Ventures now claims to be the largest corporate-backed VC firm in the archipelago, with more than US$790 million in assets under management.
Since 2016, the company has worked together with Telkom Group to expand the telco's in-house capabilities. It has since invested in over 44 startups across more than 12 countries, according to a statement.
MDI Ventures said it plans to use the new fund to scale the existing agenda of Telkom, with a couple of updates. "First, MDI Ventures will use the fund to invest in Indonesia-focused companies. It will then seek to plug its portfolio into not just one state-owned parent company, but all SOEs in the nation," it said in the statement.
The VC firm said it's now looking for startups with strong growth promise and meaningful traction that can help traditional SOEs plug into the country's booming digital economy.
According to a 2019 report by Google, Temasek, and Bain, the internet economy of Indonesia is estimated to be valued at around US$40 billion last year, more than quadrupling in size since 2015.
In recent years, Indonesia has already been digitizing major SOEs. Some state-owned banks have already launched their own online and app-based lending platforms, as well as established partnerships with fintech startups such as Privy, Oy, LinkAja, and ModalRakyat.
"SOEs and tech companies can establish symbiosis by allowing startups to instantly access large corporate clients and their consolidated networks of consumers," said MDI Ventures CEO Donald Wihardja. "Meanwhile, these startups will furnish state-owned companies with value-added digital services that will help them adapt to a rapidly changing business landscape in Indonesia."
Telkom Group's chief strategy officer Budi Setiawan added that while Indonesian SOEs have made significant progress in their transition to digital, there are still several gaps to fill in various areas.
"What we are looking for are startups that can expand the boundaries of innovation and bring the right technologies to our state-owned digital ecosystem, for the future prosperity of Indonesia," Setiawan said.
-