May 30, 2017
News Update of MDI Ventures Portfolio
Last year, we've welcomed 11 companies as part of MDI Ventures family of portfolio. These companies have been working and partnering up with us to bring on innovation, cost saving and revenue diversification to our parent company and its subsidiaries.
Our portfolio companies have also been making tremendous growth and progress of their own over the past recent months: extending customer reach, upgrading their capabilities, and driving substantial value, not only revenue, but capitalization as well.
Five of our companies have raised subsequent rounds recently, living to their growth expectation and ready to make more impact.
Here are few headlines we've gathered from the news:
Ematic Raises $2.4m to Bring its AI-Powered Digital Marketing Tools to Mobile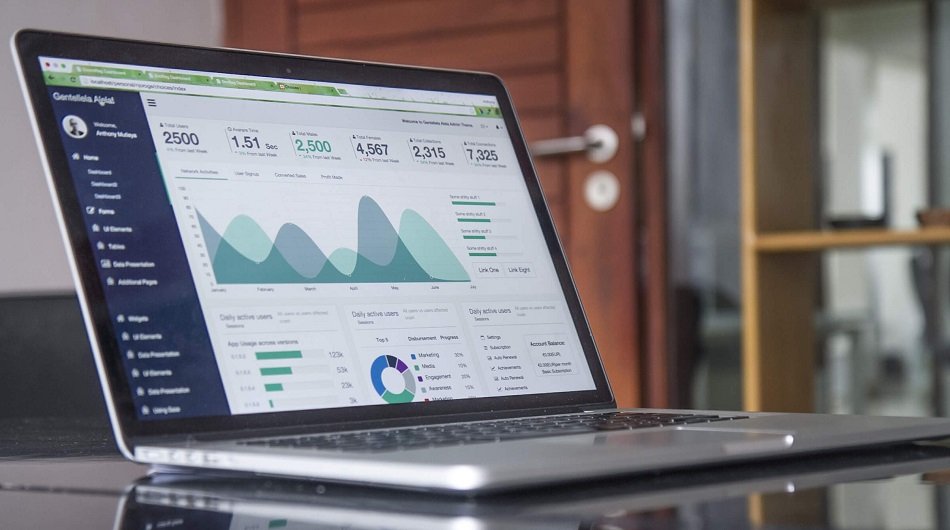 You might have noticed the effects of digital marketing through email because your inbox feels the strain. It's no wonder; businesses want customers. They love driving visitors to their websites, hoping to convince them to stick around, spend, and come back. But on the internet, it's often a fine line between successfully engaging your customers and spamming the daylights out of them.
NComputing Expands its Desktop Virtualization Portfolio with Acquisition of Texas Based VERDE Workspaces
Today, NComputing announces the expansion of their desktop virtualization product offerings with the acquisition of VERDE Workspaces, formerly known as Virtual Bridges. The acquisition allows NComputing to offer a full stack, end-to-end solution including thin clients, software clients, and desktop management and provisioning infrastructure to provide a turnkey solution for businesses and organizations of all sizes.
MClinica Raises $6.3m to Map Healthcare Data in Southeast Asia
Health startups are pulling in money in Southeast Asia. A week after wellness-focused insurance brokerage CXA drew $25 million from investors, fellow Singapore-based startup mClinica has announced a $6.3 million Series A raise.