Jun 14, 2017
PrivyID raises pre-series A for electronic signatures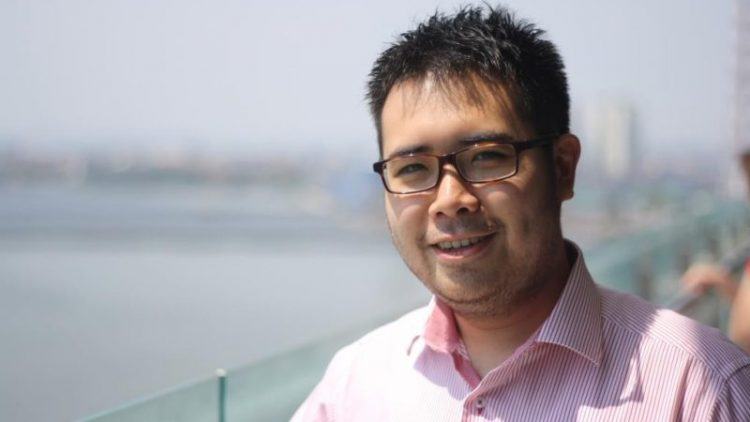 PrivyID, Indonesia's answer to San Francisco-based DocuSign, secured an undisclosed sum in a Pre-Series A funding round led by MDI Ventures and Mandiri Capital. Those are the corporate venture arms of Indonesian state-owned telco Telkom and Bank Mandiri, respectively. Gunung Sewu Group and Mahanusa Capital also participated in the financing.
PrivyID develops electronic identity verification technology that works across platforms. It's an electronic signature that can be applied to a variety of digital documents, making them legally binding. It's especially relevant for businesses who have lots of digital transactions, like sales or procurement.
Telkom Group and Mandiri Bank have already tested the solution. "The service offered by PrivyID is expected to support Bank Mandiri in increasing the bank's efficiency by implementing the paperless concept [to the bank's] internal documentations," Eddi Danusaputro, Mandiri Capital's president director, said in a statement.
Electonic signatures increase efficiency because they remove the need to be in the same place for signing contracts or send critical documents around by courier.
To issue electronic certificates, PrivyID partners with banks and other financial institutions to do background checks on applicants. The process is compliant with Indonesia's Financial Services Authority (OJK) regulations, says PrivyID.
Founding CEO Marshall Pribadi, a law school grad, says that a trusted digital signature helps reduce the risk of fraud. Risk is high if only phone numbers or email addresses are used for verification because users can easily create fake accounts.
According to Danusaputro, electronic signatures have a large market potential with a variety of industries such as finance, banks, human resources, fintech, and ecommerce.
The startup's US counterpart, DocuSign, is worth over US$3 billion and considers going public soon.
Before starting PrivyID, Pribadi had worked on another startup PrivyDoc. It was a platform that let users create contracts based on templates and attach a digital signature. Realizing that demand for the contracts wasn't as high as expected, they decided to focus on the digital signature.
PrivyID was the first prize winner of Finspire, a startup business plan competition held by Mandiri Capital Indonesia in 2016.
-